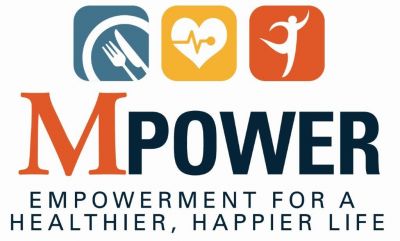 Living a Healthy Life

The Chronic Disease Self-Management Program is a workshop given once a week, for six weeks in a community setting such as senior centers, churches and community centers. People with different chronic health problems attend together. Workshops are facilitated by two trained leaders, one or both of whom are suffering from chronic illnesses themselves.
Subjects covered include:
Techniques to deal with problems such as frustration, fatigue, pain and isolation
Appropriate exercise for maintaining and improving strength, flexibility and endurance
Appropriate use of medications
Communicating effectively with family, friends and health professionals
Nutrition
Decision making
Evaluating new treatments
Each participate in the workshop receives a copy of the companion book, Living a Healthy Life with Chronic Conditions, 4th edition, and an audio relaxation CD, Relaxation for Mind and Body.
It is the process in which the program is taught that makes it effective. Classes are highly participative, where mutual support and success build the participants' confidence in their ability to manage their health while maintaining an active and fulfilling life.
The Self-Management Program does not conflict with existing programs or treatments. It is designed to enhance regular treatment and disease-specific education such as Better Breathers, cardiac rehabilitation, or diabetes instruction. In addition, many people have more than one chronic illness. This program is especially helpful in providing skills needed to manage the health issues that people might face in their lives.
Please contact us if you have any questions or if you have an interest in participating in this workshop.