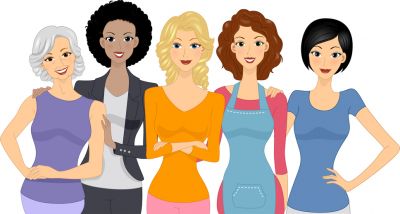 Family planning is a program for any male or female seeking a form of birth control or requesting a pap smear. A nurse practitioner completes a physical examination, performs pap smears, breast exams, and prescribes birth control methods for each client. Each client wishing to participate in the program must have an appointment with the nurse practitioner.
Forms of birth control offered by the Health Center include:
Abstinence
Birth Control Pills
Condoms
Depo-Provera
NuvaRing
The client is expected to return to the Health Department to pick up pills or receive Depo Provera injections and return for their annual exam.
Several tests that may be included in the yearly exam:  blood pressure, weight, hemoglobin level, syphilis, HIV, urine test for protein and sugar, pap smear, breast exam, and gonorrhea/chlamydia testing. With each exam, the nurse practitioner asks important issues of pre-pregnancy counseling to include intake of folic acid, drug-alcohol use and proper diet, prevention of the spread of STD's, and the importance of self-breast exams.