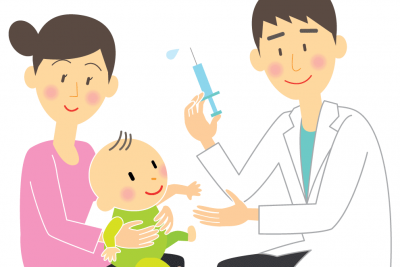 For their sake.   For your sake.   Vaccinate.
Vaccines are safe and effective. Vaccine-preventable diseases are at an all time low thanks to more people being vaccinated, saving lives and millions of dollars in health care costs, but this doesn't mean the diseases have disappeared. Many Viruses and bacteria are still circulating.
It is important that we continue to protect our children with vaccines because outbreaks of vaccine-preventable diseases like pertussis, mumps, and measles can and do occur in this country. Vaccination is one of the best ways parents can protect infants, children, and teens from 16 potentially harmful diseases.
Tuesdays are Immunization Days at Scott County Health Department. 8-11 am and 1-3 pm. At this time, we are asking you to call to schedule an appointment.
Our number is (573) 471-4044. Please call with any questions or to set up an appointment.