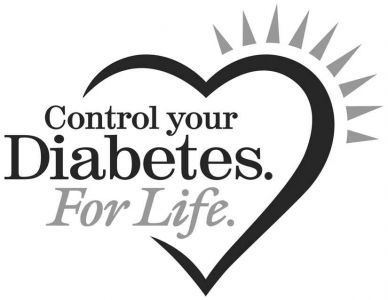 Diabetes Self-Management Classes
Diabetes self-management education classes are offered in which the following topics are discussed: overview of diabetes, dietary management, role of exercise, diabetes medications, blood sugar monitoring, prevention of complications, stress management, and goal setting. Participants who attend this six week workshop will receive a Living a Healthy Life book as well as other incentives. Class size is limited and you must register to attend.
One-On-One Counseling
One-on-one counseling is provided to customize education for each person with diabetes. A registered dietitian will conduct an assessment to determine nutritional needs and develop an individualized meal plan. Other special needs related to diabetes self-management are addressed.
Community Outreach Programs
Community outreach programs are conducted in accessible locations throughout the county. The programs include a presentation on various topics related to diabetes, education materials, and blood glucose screening. Call the Diabetes Center to schedule an outreach program for your group or organization.
For more information about  Diabetes Self- Management programs, contact the Mississippi County Health Department at 573-683-2191.