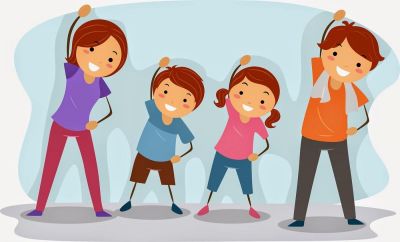 The Arthritis Exercise Program is a community based, recreational group exercise and education program designed for people with arthritis and related diseases. This program can help reduce pain & stiffness and help maintain or improve mobility, muscle strength & functional ability. It also helps increase overall stamina.
Arthritis Exercise Classes
Morley Baptist Church on Monday and Wednesday  at 8:00 a.m. to 9:00 a.m.
YMCA of Southeast Missouri, Sikeston, MO on Monday and Wednesday at 10:00 a.m. to 11:00 a.m.
Chaffee Nutrition Center on Friday at 9:00 a.m. 
The exercises you learn in the program should not replace therapeutic exercises prescribed to you by a therapist.
If you need additional information, please contact Brenda Freed at the Scott County Health Department at 1-800-471-4044