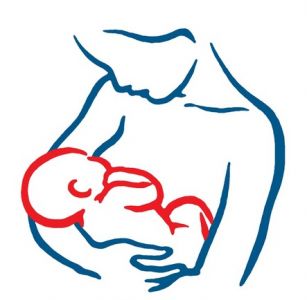 Breastfeeding Support
Our health department encourages families to breastfeed and offers the following breastfeeding services:
Prenatal breastfeeding classes
Breastfeeding Peer Counselor program
Certified Lactation Consultant
Manual and electric breast pumps
After hours breastfeeding support line
Mom to mom breastfeeding support group
Referrals
WIC refers clients to a variety of health and social service agencies and programs.  Examples include: MO Health Net, Food Stamps, Prenatal care, Prenatal Case Management, Medical and Dental Services, Family Planning, Immunizations, Children and Youth with Special Health Care Needs, Head Start, Early Childhood, First Steps and Food Assistance Programs.
Contact WIC
Call 573-472-0142 to schedule an appointment.  Applicants must bring the following to the certification appointment:
Proof of Identity for women – Bring a driver's license, work/school ID card, military card, passport, social security card, birth certificate or voter registration card
Proof of Identity for child/infant – Bring shot record or birth certificate for 2 months and older. Bring a crib card from the hospital for infants younger than 2 months.
Proof of Residency – Bring the most recent utility bill, monthly rent/ mortgage payment, or reliable third party piece of mail that has your name and current address on it.
Proof of Income – Bring the last month's employment/unemployment pay stubs, DFS benefits award letter, social security/SSI letter, or child support/alimony letter. If self employed bring a copy of your federal tax form.

    This Institution is an equal opportunity provider.
Scott County Health Department
WIC SERVICES
102 Grove Estates Court
Sikeston MO 63801
573-472-0142